We trade all grades of wheat produced locally, dealing with large and small producers.
We have excellent demand from biscuit and breakfast cereal markets where protein and Hagberg is less of an issue to the end user, but good premiums are available.
We also supply millers with high protein milling wheat (Class 1 and Class 2) to Midland and North Western mill destinations.
Our proximity to the motorway and rail networks allows us to be attractive to end users in an ever competitive grain environment and gives security to growers and end users alike.
Grain can be marketed through us in store at Long Buckby or in a farm location. We use our own lorries wherever possible to conserve energy and maximise efficiencies.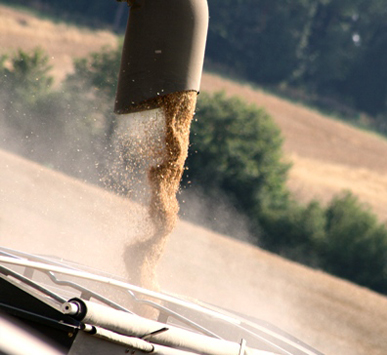 Oilseed rape is a product we trade with suppliers. The vast majority is traded at harvest after delivery to store, but also through the season in store and on-farm. We deal with the major end users and feed compounders and can supply Sustainable Rapeseed to end users as we are accredited by the Renewable Energy Directive (RED scheme) which is a part of our TASCC accreditation. Forward or spot sales are available as far forward as two years if required.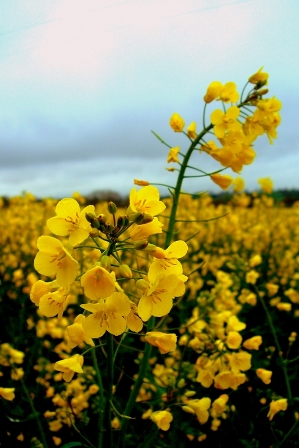 We supply feed and export facilities with feed barley and trade malting barley.
We can test for germination and Nitrogen and our lab can get results back quickly and efficiently.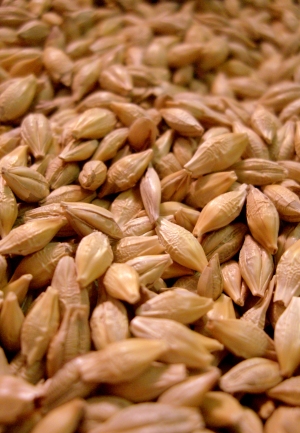 We have good year-round demand for spring and winter beans so please give us a call if you have beans to sell or if you are planning to drill beans.